Authority Soccer (authoritysoccer.com) is a participant in the Amazon Services LLC Associates Program, an affiliate advertising program designed to provide a means for sites to earn advertising fees by advertising and linking to Amazon.com. This site also participates in other affiliate programs and is compensated for referring traffic and business to them.
You could be watching a game of soccer as a young boy or girl and you are thinking that one day you might want to become a soccer player.
However how exactly would you go about it? What are the ways that you can get yourself into a professional soccer team? Does soccer have a draft?
For the bigger European leagues, the answer is no they do not. However there is one league that does, and that is the MLS.
It is called a SuperDraft and it is a draft that occurs once a year for the Major League Soccer teams in both the United States and Canada. It is done in January and teams can pick players that have graduated from college or have been signed by the league itself.
In this article, we will look at many different things such as is there a draft in European soccer and the Premier League along with others.
Do soccer players get drafted?
As we mentioned before the general answer is no for all the major European leagues, however with Major League Soccer, players can in fact get drafted.
The MLS does hold a draft in January for players who have recently finished off their college degrees and are available to be selected.
MLS teams from both the United States as well as Canada pick players from this system. Every year the best college players from the NAIA, NJCAA, and NCAA are all signed by clubs through both the MLS Draft as well as the NWSL (national women's league) Draft.
Around 90 men's players and up to 36 women's players are drafted by MLS and NWSL clubs every year in January.
Is there an MLS draft? And how does it work?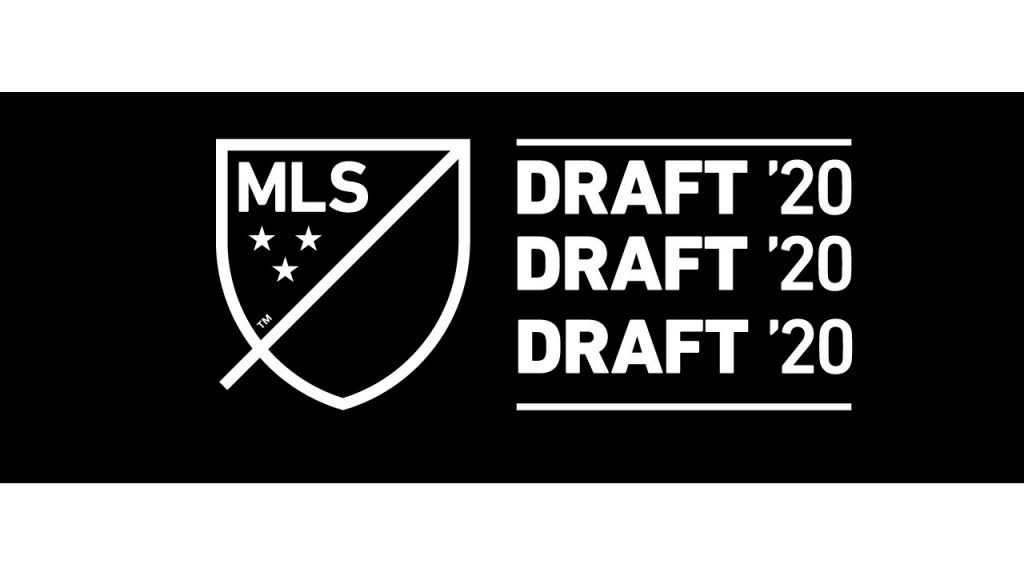 As seen above, yes the MLS does have a draft and it is done once a year. Teams from both Major League Soccer and the National Women's League all sign players at this draft that is held at the start of the year in January.
Every year, around 90 men's players and 36 women's players get selected by various MLS and NWSL teams.
Is there a draft in European Soccer?
The short answer is no it does not. Unlike the MLS where the league has a draft and only selects players from the United States.
European clubs have a scouting network that scouts young players from various parts of the globe to help identify talent. Big European clubs spend a lot of time and money on these scouting networks.
Does the Premier League have a draft?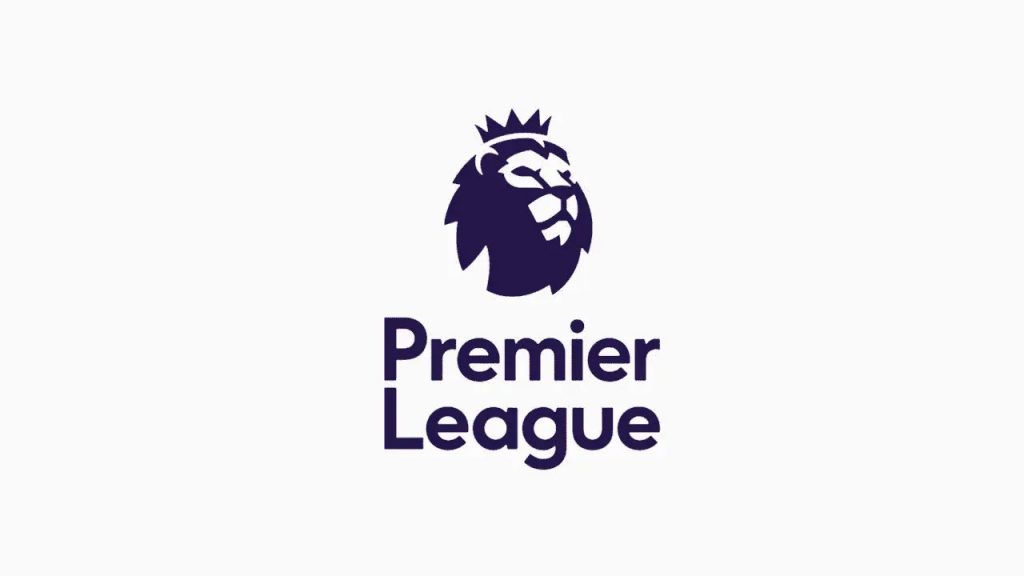 No, the Premier League does not have a draft, instead, clubs spend a lot of resources and time on developing scouting networks to help seek out young quality players that they deem good enough to eventually be part of the first-team squad in the near future.