Authority Soccer (authoritysoccer.com) is a participant in the Amazon Services LLC Associates Program, an affiliate advertising program designed to provide a means for sites to earn advertising fees by advertising and linking to Amazon.com. This site also participates in other affiliate programs and is compensated for referring traffic and business to them.
From one time or another we have seen ourselves not watching the top professional soccer players, but rather in the lower leagues like divisions 1 and 2.
Looking at the two there are several differences however we want to know if we could play it and exactly how hard it would be to play D1 soccer. That brings us to the question, how hard is D1 soccer?
The actual process to get recruited for men's soccer is seriously competitive. Just under 8% of school men's players go and become college soccer players and just over 1% of them are good enough to make it to D1.
Players must have both good college grades and have good soccer talent and they are advised to take the whole process very seriously.
How hard is it to make D1?
As we said before it is extremely hard for a soccer player to go on and make it to a D1 team. Just over 1% of players who have played soccer in college go on to make a D1 team, which is seriously low, however, it does not mean that it is impossible either.
A lot of training, hard work, and good grades go a long way to helping soccer players make that next step to D1. It is a process that players are encouraged to take extremely seriously as to start with chances are already small.
Anything can set a player back when looking at making a D1 team. His or her work rate, overall ability, and willingness to work as part of a team are all taken into account when teams are making decisions on whether a player is good enough to make the grade a D1 level.
How hard is D1 soccer to play?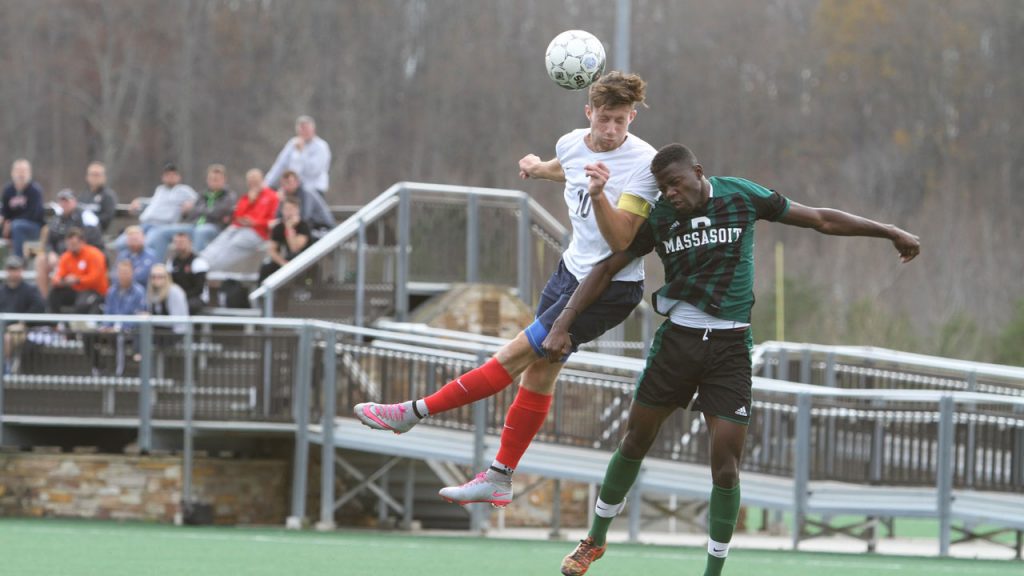 The truth is it is tough to play and the league is incredibly fast and physical. There are nearly no technical players in the league like we would normally see in the top leagues of England and Germany.
Every player is extremely fit, fast, and strong and the major importance is placed on fitness rather than soccer ability alone.
This is what can deter players and stop them from making it in a D1 team because some players think that their soccer ability alone should be enough for them to make the team.
However, coaches and clubs nowadays need players who are not only good skillful soccer players but are also incredible athletes that can easily last 90 minutes of a soccer game.
How many D1 players go pro?
In short a really small amount. When it comes to NCAA soccer players that get drafted by a Major League Soccer club, of 50 players only 1 or around 1.9% of players will actually make the team.
Add to that, high school soccer players that end up getting drafted by an MLS franchise are even lower, it is about 1 in 1,250 or about 0.08 percent. So in other words, extremely low amounts of players go pro.