Authority Soccer (authoritysoccer.com) is a participant in the Amazon Services LLC Associates Program, an affiliate advertising program designed to provide a means for sites to earn advertising fees by advertising and linking to Amazon.com. This site also participates in other affiliate programs and is compensated for referring traffic and business to them.
We see it all the time in soccer matches. A soccer ball goes out of play and then straight away the player has another ball in their hands.
When a player shoots at goal and the ball sails high over the crossbar, the keeper simply goes and picks up another soccer ball. They seem to have an endless supply of soccer balls.
That brings us to the question, how many soccer balls are used during a game?
It usually depends on certain teams as some have a lot while others only have a couple of balls around the stadium, however, the lowest amount of balls that a team can have at any given moment in an official league according to FIFA is 10 balls.
How many soccer balls are used in a game?
As we mentioned above, according to FIFA if it is an official league, for example, the English Premier League, La Liga, Ligue 1, or the German Bundesliga then the minimum number of balls that teams have to have made available for the match is set at 10.
However, this can vary greatly depending on the individual team and it can be a personal preference choice too.
For example, teams that like to play a fast and free-flowing brand of soccer like Manchester City and Barcelona can have anywhere upwards of 20 soccer balls scattered around the soccer field.
This is so that when a ball goes out of play, they already have a soccer ball there ready to go so they can throw it into play as soon as possible and keep the game moving forward at a quick pace.
On the other side of that, teams might like to play slow tempo soccer and therefore will only have the minimum required amount of soccer balls available which at this point is set at 10 if the league is an official league according to FIFA.
How many balls are used in an MLS match?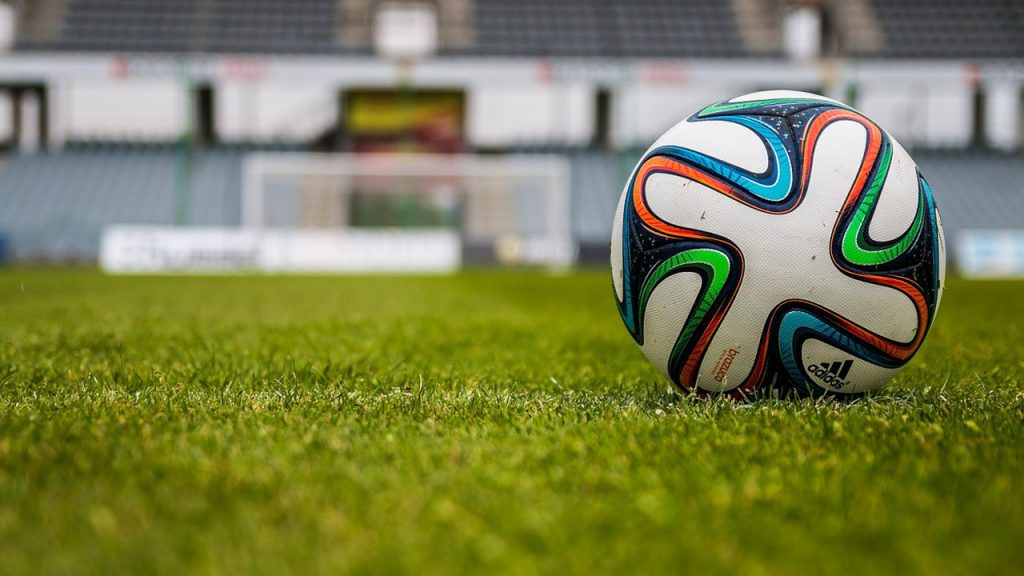 As per the league rules, the home MLS club will give the away team visiting 14 official match balls for warm-ups and will also supply the matchday officials with a minimum of 12 official MLS match balls to be stationed around the ground for both teams to access during a game.
How many balls are used in a Premier League Match?
Generally, there will be a total of 16 official matchday balls spread around the pitch, however teams' games in fact supply more. Soccer teams like Real Madrid and Chelsea can sometimes have over 20 balls around the pitch.
Pep Guardiola had the highest number of balls which was 25 for a match when at Bayern Munich.
Best size for a soccer ball
The best size soccer ball is a size 5 ball as it is suited for professionals as we as children over the age of 12. They are usually 27 to 28 inches in size and they will normally weigh between 400 grams and 450 grams.