Authority Soccer (authoritysoccer.com) is a participant in the Amazon Services LLC Associates Program, an affiliate advertising program designed to provide a means for sites to earn advertising fees by advertising and linking to Amazon.com. This site also participates in other affiliate programs and is compensated for referring traffic and business to them.
There comes a time in every man or woman's career when they are no longer able to perform their work duties in a satisfactory manner.
For most of us, the age when we leave our working environment and retire to reap the benefits of our careers is set at 65.
However, it is simply impossible for professional athletes to keep up with the younger players at that age. So, what is the answer to the question of at what age do soccer players retire?
In soccer, the average retirement age is 35. The majority of soccer players start their careers very young, signing the first professional contract at the age of 17. However, the average soccer career lasts for just 8 years.
As evident, soccer is, for the majority of those who play professionally, not a long-lasting career. For some, on the other hand, it can turn up to be just that.
This is why we'll discuss the oldest soccer players in the game and then move on to their retirement plans, activities, and more. Read on to learn more about this.
Who is the Oldest Soccer Player Still Playing?
Some soccer players are born with an immense talent for the game, others work hard to get to the top of it, while others just get lucky to stick around longer than most.
In most cases, the combination of all 3 factors is required for a soccer player to make it past the average 8-year mark of playing. Let's take a look into some of the oldest soccer players in the world:
Kazuyoshi Miura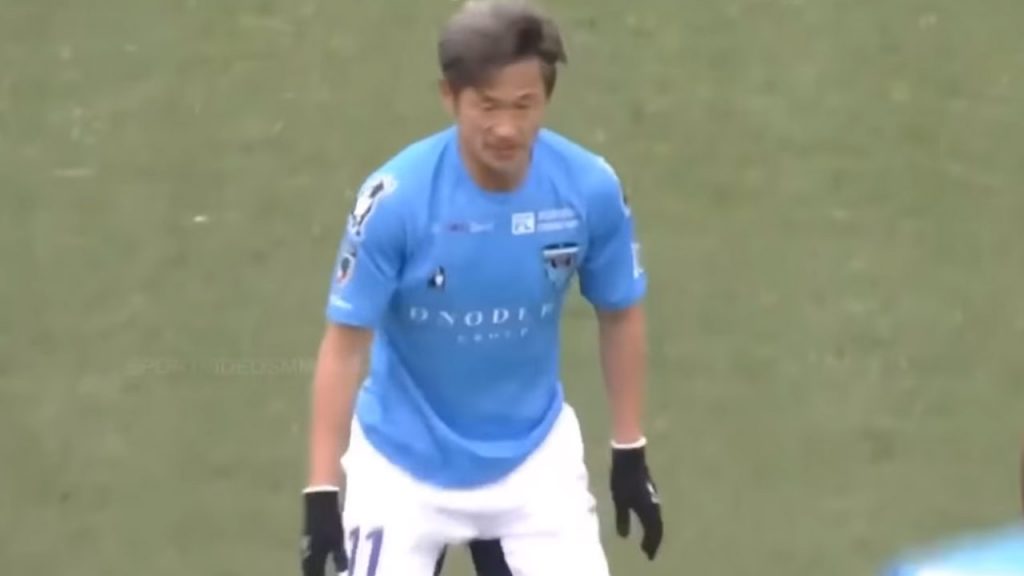 On his 50th birthday, Yokohama FC's Kazuyoshi Miura made history; he has officially been pronounced the oldest soccer player and the oldest goalscorer in worldwide professional competitions.
This was back in 2017. Miura played his first professional game in 1986. In 2020, Miura was the oldest active professional soccer player, at the age of 53.
Stanley Mathews
Before Kazuyoshi Miura broke his record in 2017, Mathews was the oldest active professional soccer player.
One of the first true legends of this sport, Stanley Mathews was 50 years old when he retired, back in 1965. He played his first match in 1932.
He also holds the honor of being the first and only active soccer player to be knighted. Sadly, Sir Stanley Mathews passed away in 2000.
Essam El-Hadary
Starting his goalkeeping career in 1993, Egypt's Essam El-Hadary is the second-oldest active player in the world.
His retirement, however, is anticipated, as he hasn't signed a new contract since 2019.
At the FIFA World Cup in 2018, El-Hadary made it into the Guinness Book of Records as the oldest player to ever play in a World Cup competition. At the time, he was 45 years and 161 days old.
John Burridge
With his career spanning from 1969 – to 1997, John Burridge is one of the oldest players to have ever played soccer. During his 30 years in soccer, he defended the net in 771 league matches in the English and Scottish leagues.
In addition, while well into his 40s, Burridge played as an emergency goalkeeper for multiple teams. Either on loan or in a permanent role, he played for more than 30 teams!
Andrea Pierobon
Playing for 28 years, Andrea Pierobon is another example of goalkeepers having long and lasting careers in soccer. This Italian player started his career in 1987, ending it in 2015, at the age of 46.
He holds the record for being the oldest professional player in the history of Italian soccer, which has earned him the nickname "Nono", or Grandad, among his former teammates.
Do Retired Soccer Players Still Get Paid?
Once their career as professional soccer players has ended, retired players no longer receive a payment from their team.
Data shows that 2 out of 5 former soccer players declare bankruptcy 5 years after ending their professional careers.
This is why some players from former generations, when the pay was incomparably smaller than today, had to go into careers such as plumbing, construction, or other jobs we consider regular.
Nowadays, with much bigger pay, the majority of soccer players are able to save and invest money into a business that can keep them afloat for the remainder of their lives.
Keeping in mind that they typically retire at the age of 35, that means that they need to ensure that the money and the investment can last and support them for more than half of their lives.
Either forced into it due to their financial situation or left with a ton of free time on their hands, former soccer players can always keep working even after retiring from the game.
What do Soccer Players Do After They Retire?
According to what we learned at the beginning of this text; soccer players end their careers much earlier than the norm is for regular jobs.
This leaves us, and them, with the question of what to do with the 30 years that they have until they reach the state retirement age?
Soccer Management
One of the first and most obvious choices for retired players is moving onto soccer management and coaching.
This is why the majority of soccer organizations around the world, such as the FA, started to organize coaching pathways for their players, ensuring that they have the right knowledge and tools for coaching and managerial positions once they retire from playing.
While it might seem that highly successful players are more likely to be successful coaches or team managers, this is not always the case.
For example, Jose Mourinho was never a professional player, yet he is one of the most successful managers in the world. Pep Guardiola is an example of a successful player who turned even more successful manager.
On the other hand, Gary Neville was one of the best players in the world, while his manager career was humbling, to say the least.
Media
As the popularity of major soccer leagues, such as the English Premier League, increased during the 1990s, many former players saw the opportunity to move on to TV, radio, or even newspapers and magazines in order to keep their careers going.
Gary Lineker is one of the examples, going from a celebrated professional player to a broadcaster.
His career started on BBC Radio 5 Live, later moving to the BBC's famous Match of the Day program. Oliver Kahn is another example, as he became a commentator after retiring.
Business
Soccer players who retire with a ton of money at their disposal and are not interested in managerial or media work always have business investments to turn to as the next step in their careers.
Some of the players, such as Stuart Ripley, turn to give lectures. Others, such as Tom Finney, do regular jobs, such as plumbing in his example.
With the insane increase of soccer players' pay in the last few decades, many will choose to start their own brands, selling everything from clothes to water.
David Beckham might be the finest example of this; he went from being a star player to being a fashion and style icon.
Robbie Fowler now owns a real estate company, David Ginola owns a winery, and Wendell Lira started a successful gaming career.
Most Interesting Careers for Retired Soccer Players
Not everyone can find their passion within the regular soccer management, media, or business career. Some players have chosen to go into unusual careers after ending theirs in soccer. Here's a shortlist of the most interesting ones:
Steven Gerrard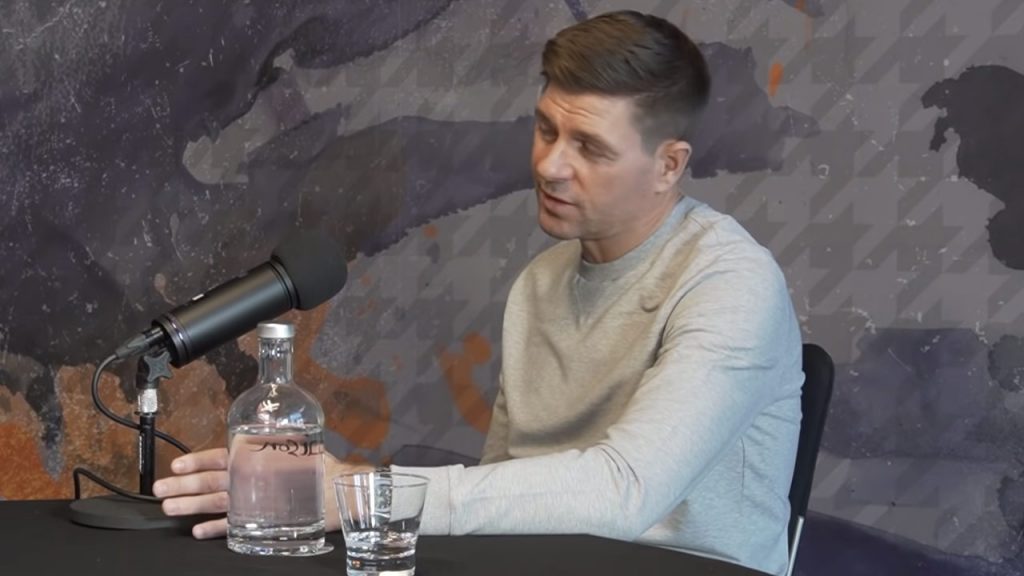 After ending his successful career back in 2016, Gerrard decided to open a restaurant, which has now turned into a chain of restaurants. Definitely more interesting than going into real estate.
Ray Wilson
One of the members of England's World Cup-winning team of 1966, Ray Wilson went on to become an undertaker after retiring from soccer.
Eric Cantona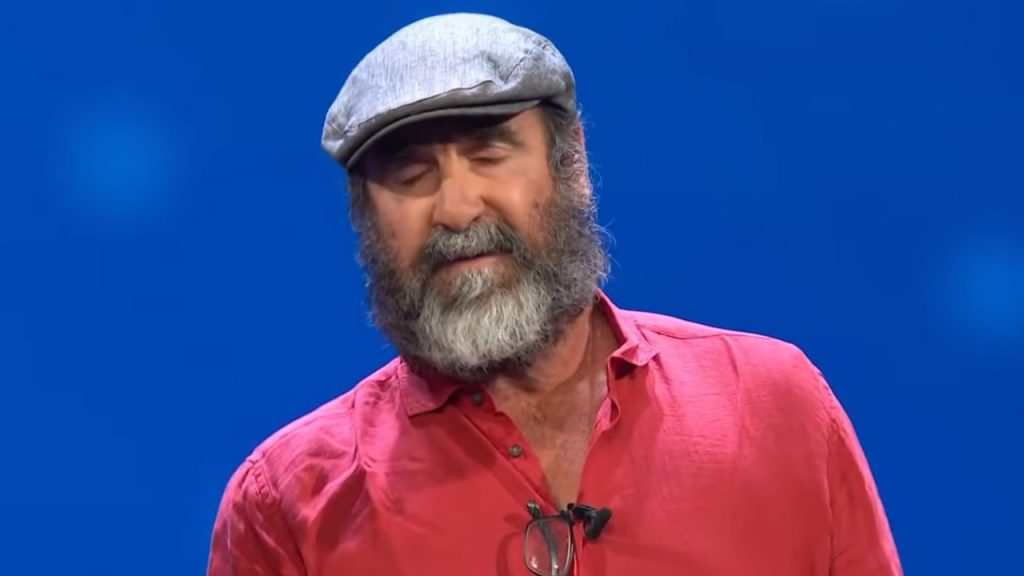 This former French international and one of the greatest soccer players of all time has tried his hand in everything after retiring from soccer.
He was an actor, a model, a politician, and a beach soccer coach and enthusiast. Still, that lifted collar is what we'll always remember him for.
Vinnie Jones
Not many of us remember Vinnie Jones as a soccer player, but he led a successful career in this sport, playing for Chelsea, Wimbledon, and Leeds.
After 15 years in the sport, Jones moved on to film. We know and love him for his role in Lock, Stock, and Two Smoking Barrels, as well as in over a dozen other movies. 
Steve Savidan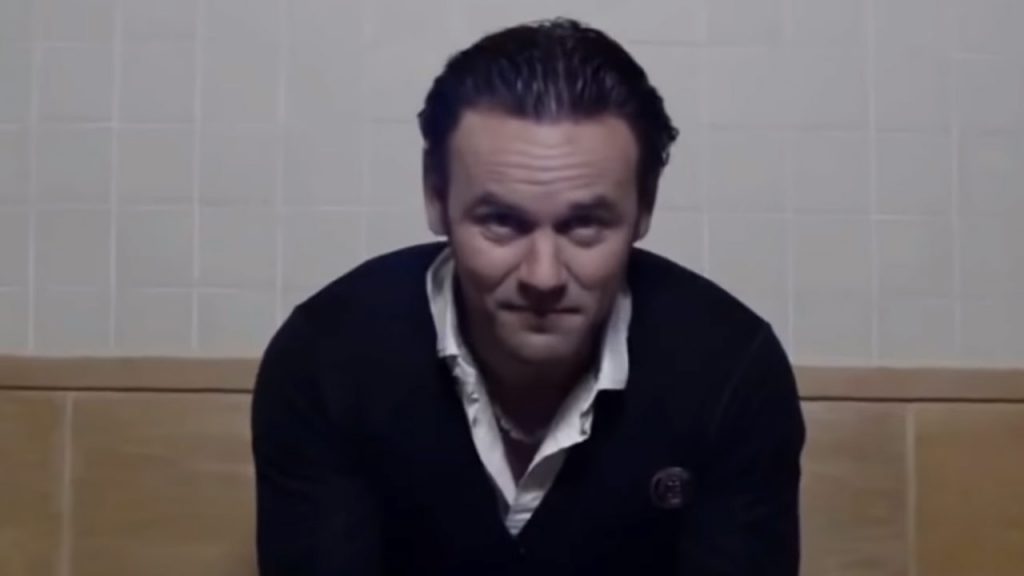 After finishing his not-so-impressive soccer career, Savidan worked as a garbage collector for a while. Not interesting enough?
This former French soccer player then became a TV consultant for soccer matches, later becoming an assistant manager for SC Beaucouze.
As if this weren't enough, our friend Steve also opened a restaurant and a nightclub, became the manager and assistant manager for several small teams, and even played a game for one of them.
Soccer players retire fairly young. With more than half of their life ahead of them, they are forced to think about retirement options long before most of us need to.
Luckily, the options are basically endless. Unless you're a goalkeeper, then you can just keep playing forever.