Authority Soccer (authoritysoccer.com) is a participant in the Amazon Services LLC Associates Program, an affiliate advertising program designed to provide a means for sites to earn advertising fees by advertising and linking to Amazon.com. This site also participates in other affiliate programs and is compensated for referring traffic and business to them.
Soccer is one of the oldest sports in the world, and there have been plenty of different teams that have all come and gone over the decades. If you have noticed, some of the more popular teams usually have the word "united" in their names. But did you ever wonder why that is so? Did you ever come to question why soccer teams are called "united"?
The usual notion as to why some soccer teams have "united" in their names is that they were formed from two teams that came together. However, while that may be true for a lot of teams, it isn't always the reason. Sometimes, a team is just called "united" because that is simply the team's name.
There are times that we might not have to overthink about a soccer team's name because that is just what it is called. In truth, there are simply a ton of teams that are named united for no special reason at all. However, there also some teams that have a meaning in the united in their names, and that is why we have to discuss more about this topic.
Why are soccer teams called united?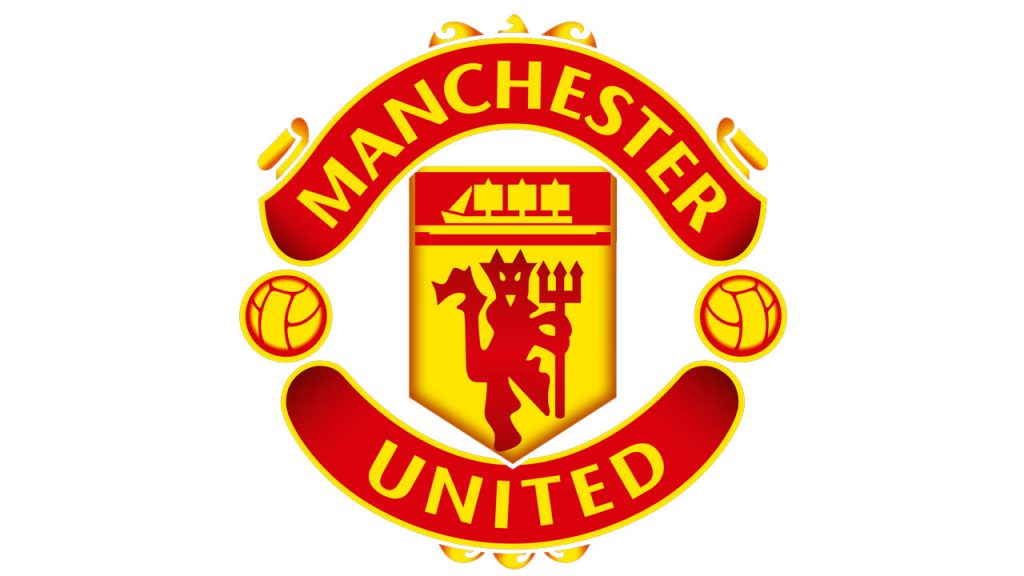 There are plenty of different professional soccer clubs wherever you may go. While soccer is becoming a bigger sport in America, in Europe, where it is called football, it is the biggest sport. The entire European continent is full of different soccer clubs that are all uniquely named depending on where they are based. However, you may have also noticed that these teams may have similar words in them despite the fact that they don't belong in the same place geographically.
If you haven't noticed, one of the most common words used in most soccer teams or clubs in Europe or even in the United States is "united". This isn't something that is rare because of how there are actually plenty of teams that have the word "united" following the name of the city or region they belong to. One example is Manchester United, which is a soccer team based in the greater Manchester area.
So, why are these teams called united? Well, let's begin with what "united" means as far as the dictionary is concerned.
The Merriam-Webster dictionary defines "united" as 1. made one: COMBINED; 2. relating to or produced by a joint action; 3. being in agreement: HARMONIOUS.
Based on what we see from the dictionary definition of the word "united", a soccer team that has the word "united" in its name should have been produced through a combination of different teams, relates to joint action, or is in agreement with one another or is a team that is harmonious. Does that fully explain why some teams are called "united"? Not entirely but it does sort of explaining why some teams with that word actually are called united.
So, going back, it is true that some teams are called "united" because they were actually united. That means that they were combined from two or more teams as we go back to the first definition of the word "united". One example is Newcastle United FC, which was formed by Newcastle East End and Newcastle West End. Sheffield United is also the same when several different football clubs joined together to form the team.
On the other hand, there are teams that have the word "united" in their names because of how the word actually represents what a team is supposed to be—to be united and to be harmonious. This fits in well with the third dictionary definition of the term united, which is to be harmonious with one another. A good example of this is the popular Manchester United team, which was Newton Health LYR Football Team but was then renamed to Manchester United in 1902 primarily because of how the word "united" truly represents what a team is supposed to be and because Manchester City FC already existed back then.
But there are also cases where the teams that have the word "united" in their names have that word simply because it sounds better and because of how it is great at attracting sponsorships due to sounding more formal than other words. A good example is an Indian team called United FC, which used to be Eveready Association but had its name changed because it was easier to attract sponsors with the United FC club name.
What was the first team called united?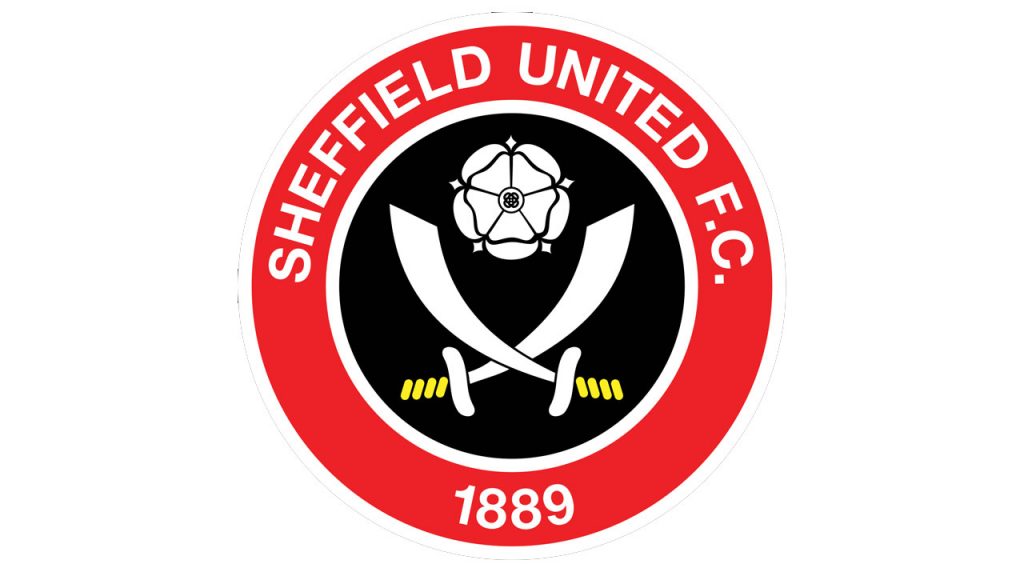 When we talk about teams with the word "united" in their names, the first soccer club that would probably pop out in the names of most people is Manchester United primarily because of how popular this team is and how it has become one of the most storied football clubs in all of Europe and not just in the Great Britain area. However, did you know that Manchester United isn't even the first team with the word "united" in its name?
That's right. The first team to call itself united is actually Sheffield United FC. Sheffield United FC can trace its roots to the Sheffield United Cricket Club, which was formed during the 1950s and was actually the first-ever sports team in England to be called "united". So, in other words, it wasn't a football or a soccer team that was first called "united" but it was actually a cricket team.
The reason why Sheffield United Cricket Club has the name "united" is that it was actually formed by a lot of different cricket clubs at that time. This included the Wednesday Cricket Club, which was arguably the most popular cricket club that named up the entire Sheffield United Cricket Club.
It wasn't until 1889 when the football team Sheffield United was formed by the president of the Sheffield United cricket club. As such, this team became a branch of the cricket club but has since earned an identity of its own. With its formation as a football club, Sheffield United FC became the first-ever soccer team to have the word "united" in its name.
Soon after the formation of Sheffield United, other teams began to use the word "united" as well. This included Newcastle United, Manchester United, and Leeds United.
But, out of all the teams that include the word "united" in their names, the most successful and most popular is still Manchester United, which started out as Newton Health LYR Football Club in 1878. So, if you simply look at when the team started, you can actually say that Manchester United is older than Sheffield United FC because of how the latter's football team wasn't established until 1888.
Still, even if that were true and people would claim that Manchester United was the first "united" team in football history because it started out as Newton Health in 1878, you can also go on to say that Sheffield United FC is still the older team because of how it was a branch team of the older Sheffield United Cricket Club, which formed in 1854. In other words, no matter how you look at it, Sheffield United is still the first team to use the word "united" in its name even though it might have started out from a cricket team.
Manchester United only started using the "united" in its name when it was renamed in 1902. Meanwhile, Newcastle United FC actually started out as Newcastle United but has a deeper meaning in its name than most other football teams with the word "united" in their names.
Newcastle United was established back in 1892 when two teams namely Newcastle East End and Newcastle West End decided to come together to form one single team that would represent both the west and the east ends of Newcastle. So, in that regard, Newcastle United is actually a team that was united or combined because of how it was formed by the merger and amalgamation of two different teams that decided to unite.
Among the popular English football teams that use the word "united" in its name, Leeds United was one of the last teams to do so as it was formed in 1919, about 17 years after Manchester United renamed itself. The team was formed when the former Leeds football club, Leeds City was disbanded.
How many teams have united in their name?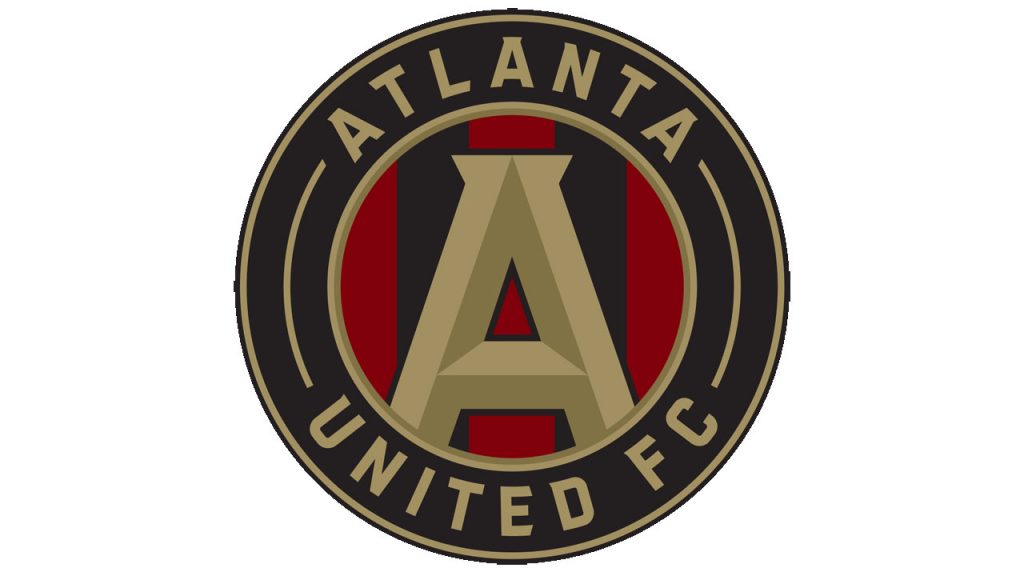 Today, there are currently 14 teams in Europe with the word "united" in their names. These are Manchester United, West Ham United, Newcastle United, Leeds United, Rotherham United, Peterborough United, Sheffield United, Scunthorpe United, Colchester United, Oxford United, Carlisle United, Cambridge United, Hartlepool United, Southend United. If you noticed, the "united" name is more of a thing in England or in Great Britain and is rarely used by teams outside of that area.
However, some American teams in MLS also use "united" in their names. These are Atlanta United, DC United, and Minnesota United.