Authority Soccer (authoritysoccer.com) is a participant in the Amazon Services LLC Associates Program, an affiliate advertising program designed to provide a means for sites to earn advertising fees by advertising and linking to Amazon.com. This site also participates in other affiliate programs and is compensated for referring traffic and business to them.
When technology is applied smartly, sports usually get better; there is more justice, the chances of cheating reduce, there are no missing fouls or aggressions.
The same happens when technology is applied to training; it allows coaches to evaluate the player's performance more efficiently.
That is Dribble Up's case, the app that arrived into the soccer world to enhance players' abilities. But, what phones does Dribble Up work with?
Dribble Up works with both Android and iOS devices. The app can be installed on an iPad, iPhone, iPod Touch, Android smartphones, and Tablets. 
Many soccer fans have the same problem, they love the sport, but they can't find the time or the place to practice. It happens a lot with kids that live in an area with no clubs nearby, and their parents have no time to take them to practice.
Dribble Up offers the solution to all of those problems, the app works on any smartphone, and it is straightforward to use. 
What phones does Dribble Up work with?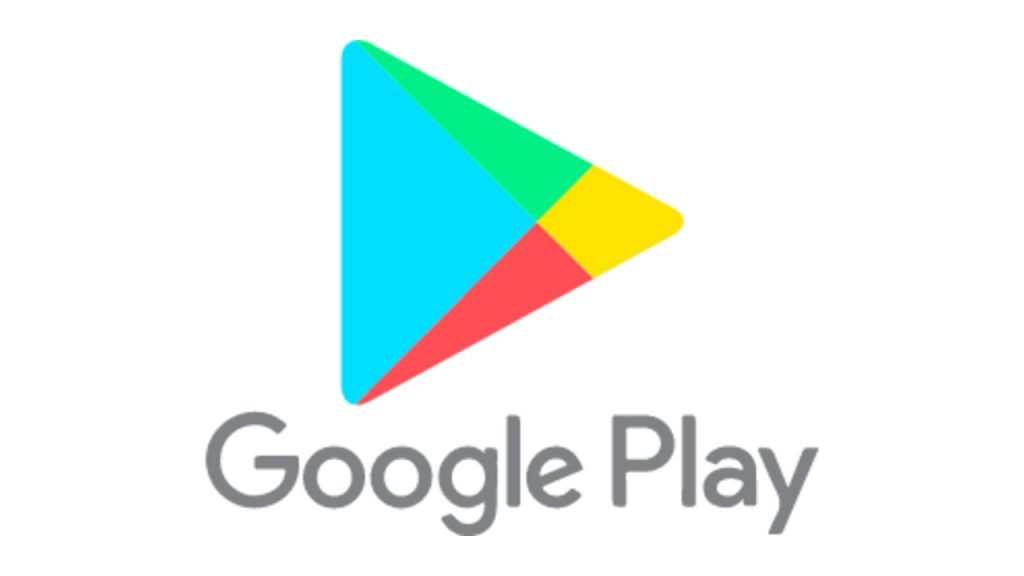 Dribble Up is available on Google Play and Apple App Store, and it works on iOS and Android smartphones. 
The Dribble Up app uses the DU smart ball's unique pattern and tracks it; that kind of technology requires lots of processing and image tracking, making the app less suitable for old smartphones. 
Using the app on an iPhone 5 or inferior, a Samsung Galaxy 4, or an LG G2 might be a laggy experience. The app will work, but not at its finest. 
As the app has a videogame appearance, people could think that the app's final goal is to stop you from rescuing the princess trapped inside the castle. But no, Dribble Up's first training session's goal is to teach the tricks to control the ball. 
The first row of exercises is elementary, easy to conclude. 
To avoid the cold app-to-person treatment, developers included a virtual coach, the former footballer Yanick Salmon, to explain and, most importantly, demonstrate how to perform the drills. 
The app's interface is easy to read and understand. It uses simple figures like circles and big numbers to indicate the user's performance.
Once the smart ball hits the target, you can advance to the next level. 
Persistence and determination are all users need to advance and unlock new drills, more complicated and challenging. The app has hundreds of them. 
After the virtual coach's explanation, augmented reality helps the user take the ball through the drill's objectives. 
How Dribble Up works on phones?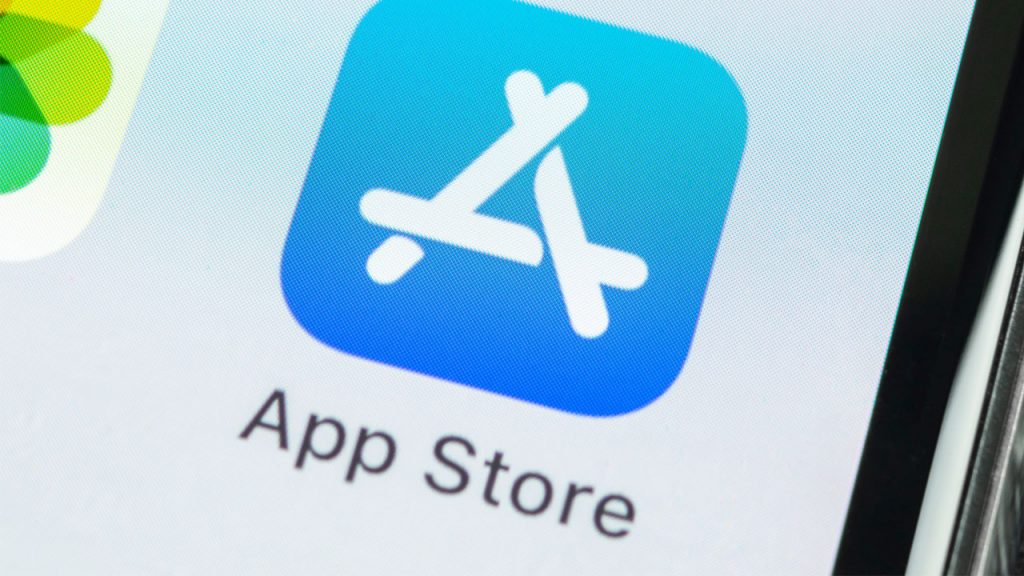 With the Dribble Up smart ball's purchase, you also receive a phone stand to place the device in front of you while you practice. 
A tablet, an iPad, or any device with a screen more extensive than the phone will facilitate following the drills. Still, training with the smartphone is entirely possible. 
Once you downloaded the app, you need to create a Dribble Up account. It is pretty straightforward to do. 
The only two requirements are name and username. Your name won't appear in the app; the app needs it for customer services purposes. 
The username you pick is how do you want the app to refer to you. Here is where gamers could spend hours thinking about the perfect name.  
If you sign up and are part of a team, perhaps your coach prefers their students to follow a specific name's format. This is slightly relevant now since Dribble Up doesn't offer (for now) the possibility of sharing your progress on social media.
Sharing your progress upgrade won't take long, so you need to be mindful of your username's choice.  
Dribble Up app allows creating several user accounts using the same smart ball. There is no need to purchase more than one smart ball, and switching between users is effortless. 
The requires an email address just if the Dribble Up team needs to reach you out for a specific reason; your email is not used in the app. The suggestion is that the email you used to get the ball matches the one you use to download the app.  
You will have to create a password but don't put much effort into making an undecipherable one since the app will remember it, and there is a "forgot your password" button if you can't recall it. 
Does dribble up work with the kindle fire?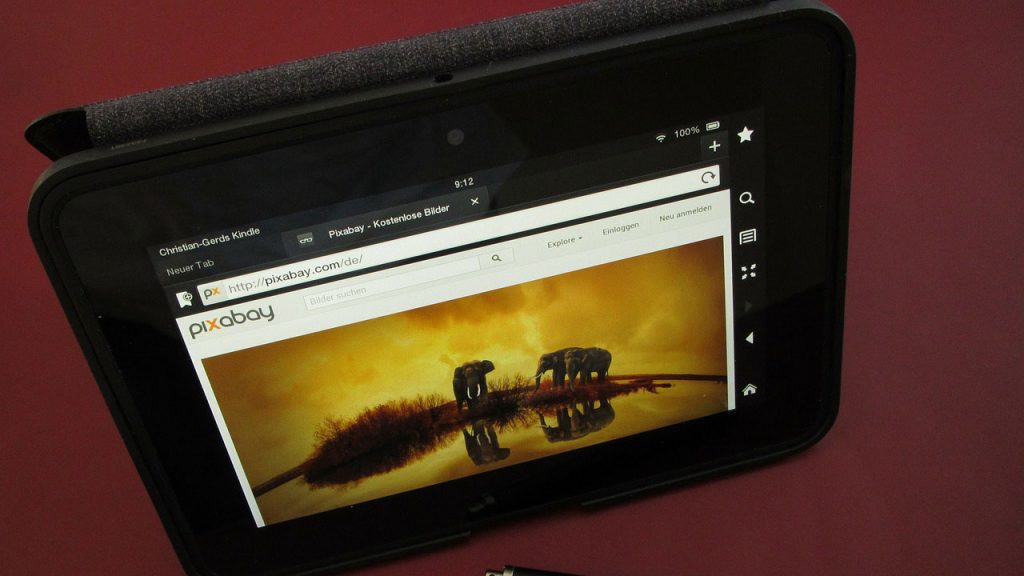 As Kindle Fire Tablets operate using Fire OS, you can't find many apps on Amazon Store to install on your Fire Tablet. However, Amazon tablets can be set up to install apps from the Google Play Store. 
You need to install the Google Play app on your Kindle Fire, and you are ready to go. Once you have done this, you can install Dribble Up on your Kindle Fire.
Do you have to pay for the DribbleUp app?
No, the app is entirely free in the Google Play Store and the Apple App Store. 
The smart soccer ball comes with a tripod and phone stand combo. The user can choose to order the regular phone stand or upgrade it. The upgraded version offers better stability to the device; if the ball hits it, it will not fall easily. 
The app is free from coast to coast; there is no need to purchase any extra features. You only need to select the drills shown in the library. 
Every drill is available in the app Menu. Once the app reads the smart soccer ball, you can start practicing your favorite exercise. 
It is recommended to start at the beginner's difficulty, but that is up to you. 
You can perform the same drill as much as you consider necessary or until you feel comfortable enough to switch to the next one in difficulty. 
What free features Dribble Up offers?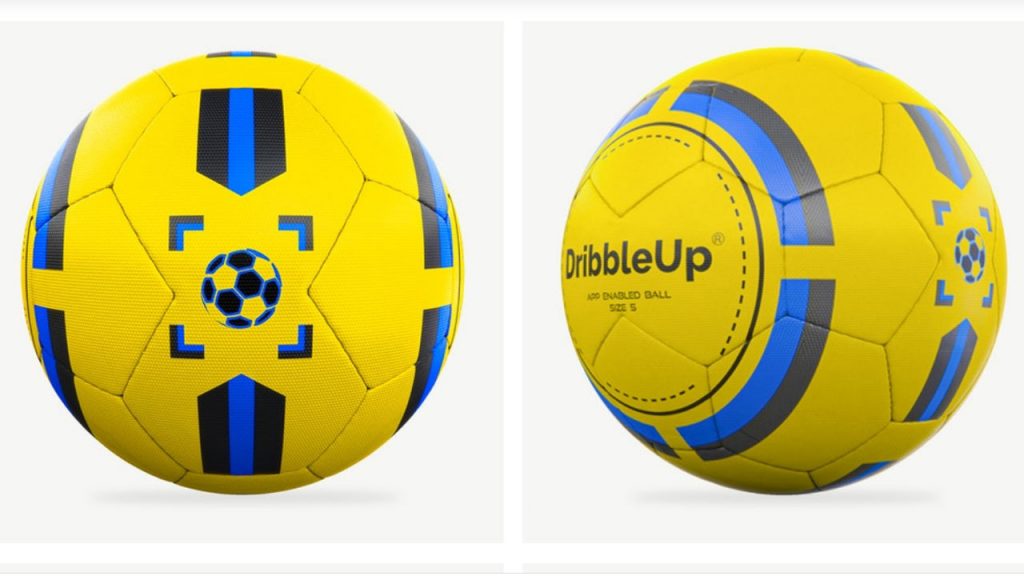 Performance review.
As we mentioned, there is no need to pay for any feature. Dribble Up offers a performance review, and the user can check their score in four categories.
Speed. The velocity you perform each drill.
Cone Control. How often your cones go from green to red.
Consistency. Keeping the length and time of each touch consistent. 
Pattern. Matching the drill's touches pattern. 
The user can access more details of each category by tapping into them. 
       2. Player progress
You can access the history of every exercise you performed on the app and check the progress you have made along the way. This is an excellent feature to measure your evolution using the app. 
If you maintain consistency in your practice, you will see yourself getting higher scores with time. As scores go high, you can concentrate on polishing details, like upgrading the exercise's technique and execution. 
       3. Awards and Leaderboard
The Rewards tile is entirely motivational. The accumulation of skills and progress unlocks different awards. You gather points that help you level up in the app. There are several levels like "Rising Star," "Going Pro," "First Cut," "MVP," "Corner Kick," "Gold Star," and many more. 
When you reach a certain level, the ball tracker will change colors from blue to purple, green, yellow, orange, and red. The changing ball tracker is a brilliant way to show progress and is extremely motivational. 
But if we mention motivational features, the leaderboard is perhaps the one that excels. There is nothing more engaging than seeing your name climbing up to the top of a participant's list.  
Tapping into the leaderboard feature compares you to other Dribble Up users. When you see other players above your name on the list, you only think about beating them. 
Every Dribble Up user has access to the Global leaderboard, but users registered on several virtual teams rank in all of them. You can check your standings in the current week or in the "All-Time" spectrum. 
What gadgets can you incorporate for a better Dribble Up experience?
Dribble Up only requires the smart soccer ball, the device stand, and the app in your smartphone or tablet to work correctly. But, if you want to enhance your experience, you can use some of these gadgets.
Google Chromecast. Android users can cast the app on their TVs with the help of this gadget. 
Roku Premiere. Also, for Android users, the Roku Premiere grants you the possibility of mirroring your smartphone into your Smart TV. 
Portable Power Bank. The app demands an intense use of your device's battery, so it would be a good idea to have a portable power bank. This gadget is useful if you think about camping or spending a few days with limited access to electric power.
Portable Projector. Adapting a projector to your device can be necessary if you have several people using the app. A phone or a tablet is enough for one person to follow the drills, but if you have more people participating in the exercises, a projector might be a solution.
Cloud Storage. Storing videos of your performances can be both funny and educational. You can see the progress you have made with time and laugh at your initial struggle if that was the case. Dribble Up videos are compatible with YouTube and Vimeo in case you prefer to share your training experiences.