Authority Soccer (authoritysoccer.com) is a participant in the Amazon Services LLC Associates Program, an affiliate advertising program designed to provide a means for sites to earn advertising fees by advertising and linking to Amazon.com. This site also participates in other affiliate programs and is compensated for referring traffic and business to them.
It is a term I am sure you have heard when watching soccer on TV. The commentators are talking about the game and then they say this player has x amounts of caps for the team they are playing for.
Now the term caps is not referring to a type of hat but rather something else. So what exactly are caps in soccer?
In this article, we will cover everything you need to know about caps. From how you get a cap in soccer, to who has the most caps in men's soccer as well as women's soccer to how players get a cap.
If you are interested in learning about caps in soccer then you have come to the right place as we will give you all the information you need to know. Read on to find out everything about caps.
In the game of soccer, the term cap is often used to tell the audience how many matches a player has played for their international side. An example of this is Cristiano Ronaldo has +100 caps for Portugal in his playing career.
What is a cap in soccer?
As we mentioned above, the term caps are often used to refer to a soccer player who has played matches for their international team.
A player is given a cap for every international match that they play. An example of this is that if a player has played 15 international matches, then that player will have 15 caps and if a player plays 100 matches then that player will have 100 caps.
How do you get a cap in soccer?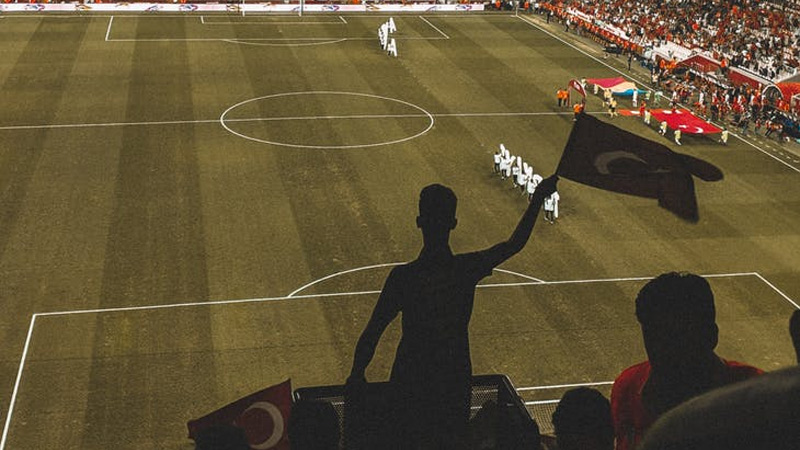 For a soccer player to get a cap in soccer they first have to be selected for their international side, and then they have to pay for that side.
If a player is selected and is part of the international squad say for the World Cup, they will not get a cap simply by being in the squad. They will only get a cap if they play minutes in a match or come on as a substitute.
So if a player is on the bench and does not make it onto the field during a match, they will not be awarded a cap.
A player can earn a cap in different competitions and these include games played at a World Cup, games played in qualifying competitions for a World Cup, international friendly matches, Olympic and Olympic qualifying matches as well as Continental competitions, and the games needed to qualify for the competition, for example, the Euros.
What this means is that a player can play for a club like Manchester United 300 times but never make an appearance for their national side and therefore will have no caps.
On the other side of that is that a player could make 15 appearances for his/her club side and make 25 appearances for their national side and earn 25 caps.
Do soccer players actually get caps?
The rumored practice of teams giving their players an actual cap is not as popular as it was years ago.
Sometimes international players are given a decorated cap if they reach a rather significant milestone in their international careers such as 50 appearances and 100 appearances. Other than that, it is now rare for a national side to give its players an actual cap.
However, for the game of soccer, there are no set rules when it comes to giving caps out and it is normally up to each national soccer association to decide if they want to give players caps for each game or not.
If it is a player's first-ever international match then he/she might be awarded a commemorative cap for this achievement. Sometimes you will find some countries do give caps while others do not.
For the England national team as an example, the practice of its players who appear in matches a cap still takes place today, with the only exception being when they are playing in a tournament where a commemorative cap is given to a player for the whole tournament.
Who has the most caps in soccer?
Ahmed Hassan is currently the record holder for men when it comes to the most caps earned at the international level.
The Egyptian soccer player currently has 184 caps for the national team. Hassan has spent most of his soccer career playing as an attacking midfielder and the 184 caps have been earned between the years 1995 and 2012.
For a player to play at the international level for just over 16 years is nothing short of incredible.
Who has the most caps in women's soccer?
Kristina Lilly has played for the United States at the international level for an astonishing 23 years between 1987 and when she retired in 2010. >Her current record for caps stands at 354 and is a record that is unlikely to ever be broken.
Does a friendly count as a cap?
Playing in a friendly soccer match does not count as a cap. When a soccer player represents one nation in a friendly match, they are not considered cap-tied and are free to represent another nation in a competitive match if the occasion arises.