Authority Soccer (authoritysoccer.com) is a participant in the Amazon Services LLC Associates Program, an affiliate advertising program designed to provide a means for sites to earn advertising fees by advertising and linking to Amazon.com. This site also participates in other affiliate programs and is compensated for referring traffic and business to them.
Every soccer team around the world whether they are semi-professional teams or professional teams, has to pay their players.
Depending on how good the player is will ultimately determine how much money they will get paid. In this article, we will look at all of the things you need to know about the USL player salaries for 2021.
Many teams in the USL will spend between $1 million to $1.5 million a year paying players their yearly salaries.
This means that USL players will usually make anywhere from $40,000 a year all the way up to $60,000 a year.
We will now have a look at some of the other things that you should know regarding the USL payer salaries for the 2021 season.
Things like how much do they earn a week and year, do League 1 players earn money from playing? As well as comparing the salaries from the USL and the MLS.
How much money do USL players make?
As mentioned above, most of the teams that compete in the USL will spend between 1 million to 1.5 million dollars on any given year on player salaries.
It averages out to a player being paid in the range of $40,000 to $60,000 a year and this is largely factored by the position that the players play.
For example, a striker is going to be on a higher wage because he is responsible for scoring goals and winning football matches, whereas a midfield or a right-back will be paid less simply because those positions are not deemed as important to the team's success as the striker.
How much do USL players earn a week?
As seen with the previous paragraphs it varies depending on who the player is and what position they play.
If a player is on an average wage of $45,000 a year then his weekly salary will be higher than someone who has a yearly salary of $30,000.
The simple fact is, that some players can earn $250 a week, others can earn $500 a week and different players can earn over $750 a week. So there is a great variation when it comes to how much money a USL player can earn a week.
However clearly the better players on the team are going to command a higher wage than someone who is sitting on the bench each week and it is little factors like who they are, the position, their age, and potentially how long they have to go on their contract can determine how much USL players earn a week.
How much do USL players make in a year?
As we saw before the average wage that a USL soccer player can make in a single year ranges from around $40,000 to $60,000.
However there was a pay dispute, and the league was working out how to survive during the Covid-19 pandemic. On the 20th of May 2020, the players of the USL officially submitted a counterproposal to the league.
This proposal involved players who were found to be making over $2,000 a month were going to have a 10% cut to their wage as a financial relief plan so that clubs could save as much money as they could to keep their club afloat.
There was also a request for a minimum salary of $20,000 for the year and that was to be starting at the beginning of the 2012 season.
In terms of how much players make; it is estimated that are no more than 20 or so USL players that currently command a yearly wage of $100,000 or more.
Nearly all of the players who play in the USL which includes over 700 players in 35 clubs all earn a five-figure salary for a year.
Do USL League 1 players earn?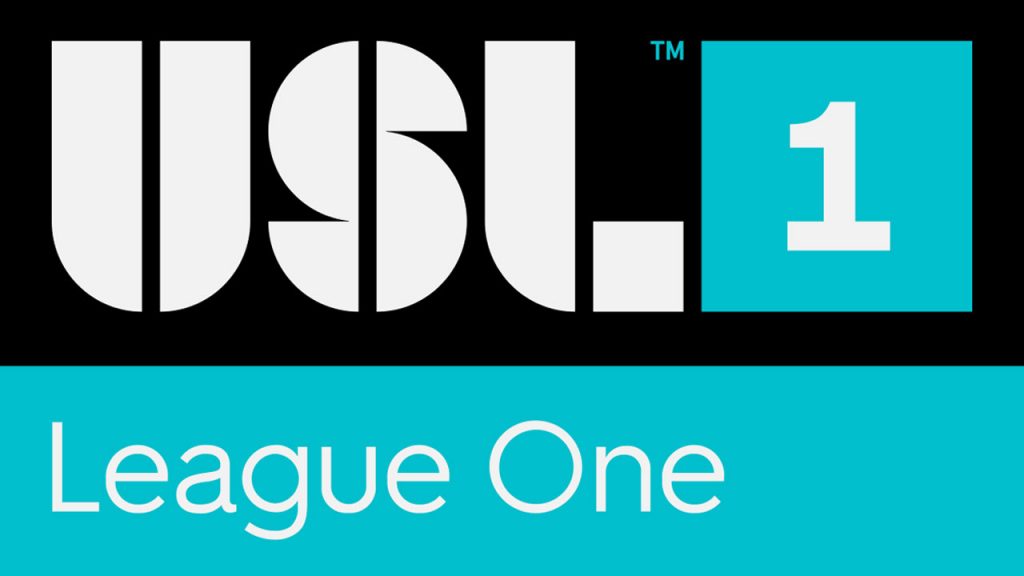 At the time of writing, there is no current minimum wage for players who play in the USL League One.
There are some players in the league that make less than the minimum living wage in the US and that is to play for the entire season that starts in February and ends in November.
How much do League two players make?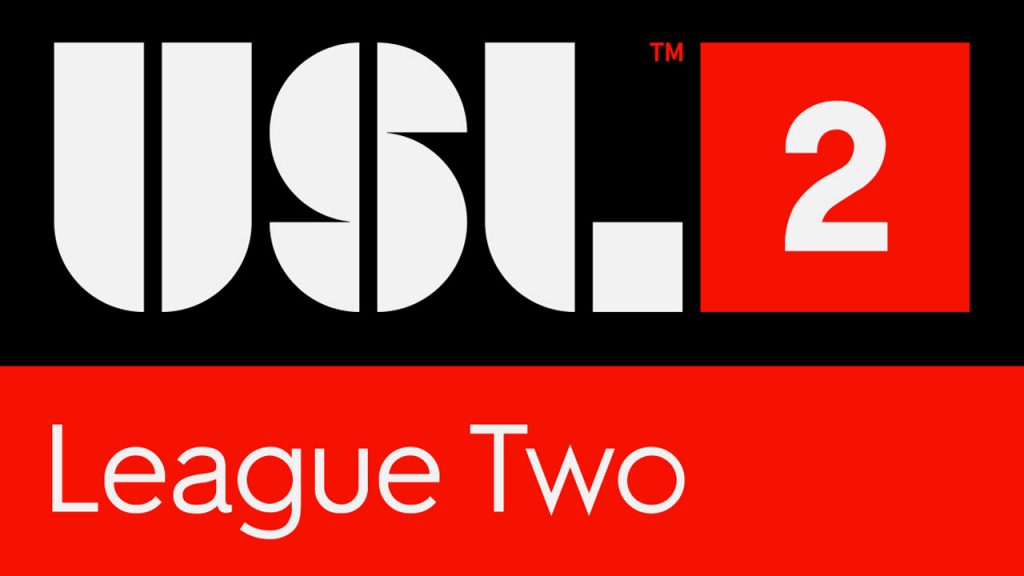 Much like League 1, the USL League two is in the same bracket. Because it is essentially a development league that plays 4 games in a season, there is no set minimum wage.
Unlike the MLS which has a salary cap and other regulations, the owners of the USL teams are essentially given free roam when it comes to how much they want to spend on their players and assembling their squad.
However, because their following is not as big as the MLS is where most clubs get their revenue from matchday tickets, the USL will clearly not get that kind of money.
For example, a LA Galaxy home game will be sold out and there will be 27,000 fans in the stadium, whereas Chicago FC United will have a sold-out match but their stadium capacity is only 500
 So the USL club owners are wary not to splash the cash too much on players when there is no realistic way that they will be making a profit on matchday ticket sales.
Do USL players make money?
Yes, they sure do, normally it is only the USL Championship where the serious money is made as it is the top tier of soccer in the US, directly under the MLS.
The average wage for players in the USL is around $40,000 to $60,000 and there are three distinct ways they can earn their money.
First is an MLS contract and the player is on loan at a USL team. It is a contract between both the MLS and the USL and is ultimately the subject of the league's collective bargaining agreement.
Because of the compensation, the player usually has a higher wage than the average wage for a player in the USL. The loan agreement can be as long as a year or as short as a day.
Then there is a contract only for the USL. This is a contract that is only between the team and their player and the CBA does not have a say here because, at the time of writing, they do not have one.
For many MLS teams, they will have both MLS players who have contracted to them as well as USL players who are under contract with them. What is the salary like for USL players? – Quora
Lastly is an academy contract. The soccer player might be a member of an academy that is deemed a non-professional one for an MLS team and he will be able to get minutes with that academy without losing his footballing status.
USL v MLS- Salaries compared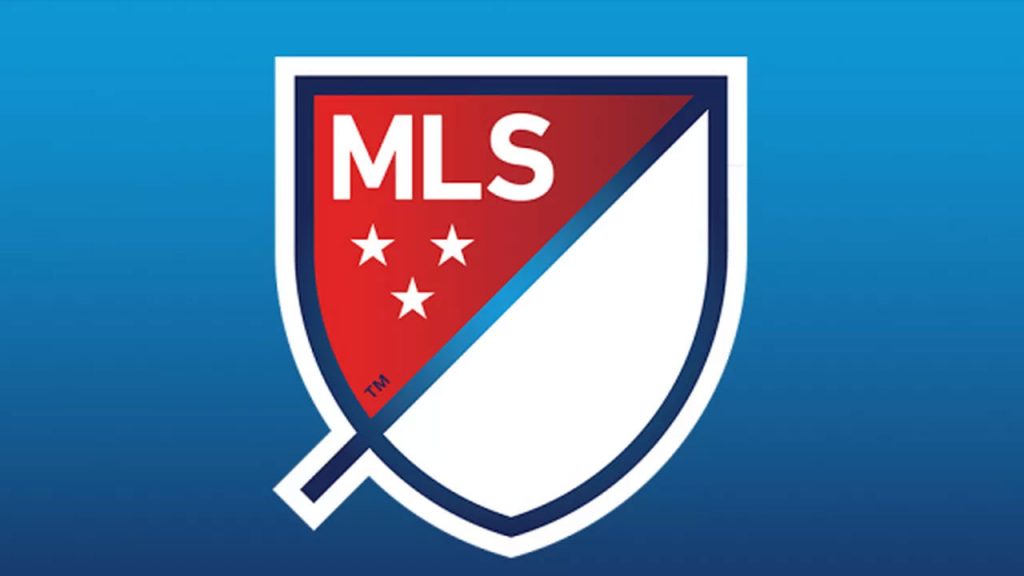 As we have stated earlier, the salaries for USL only contracted players can range from $25,000 to $35,000 a year and there are only a select few that will be earning more. Whereas a player that is at the bottom of the spectrum in the MLS will earn between $50,000 and $60,000.
Generally, a Major League Soccer player will earn on average around $52,500 a season and as of 2020, the highest maximum salary is set at 7.2 million dollars for the year.
So when we are comparing the two leagues and their player salaries there is a huge difference.
When we look at the highest salary for a USL player which is topped at $60,000, then you compare that to the highest salary of MLS players like ex-LA Galaxy player Zlatan Ibrahimovic who had a yearly salary of $1.95 million a season.
Then there are players like Brad Guzan, Tim Howard, Michael Bradley, Jozy Altidore, Carlos Vela, and Giovani Dos Santos who all earn over a million dollars a year in wages. It just shows how big the gap is in terms of money.
This is mainly because MLS teams can afford to pay players these types of wages. After all, every week 20 to 30,000 fans come through the gates as well as all of the different sponsors that each team has, and that contributes to the club spending power.
On top of that, there is the TV money that MLS clubs get. While both MLS games as well a USL games are televised, mostly on ESPN, in general, the MLS games are going to attract a much bigger audience and therefore will get the club more revenue.