Authority Soccer (authoritysoccer.com) is a participant in the Amazon Services LLC Associates Program, an affiliate advertising program designed to provide a means for sites to earn advertising fees by advertising and linking to Amazon.com. This site also participates in other affiliate programs and is compensated for referring traffic and business to them.
Football is a fundamentally simple game. The simplicity is the reason many people, including myself, love the game so dearly. The issue of discipline is dealt with through the use of yellow and red cards, but is there a green card?
There are green cards in football, they are a disciplinary measure, somewhere between a red and a yellow card, shown to players for unsportsmanlike conduct towards the referee.
They first emerged in 2018, in the CONIFA world cup and we may see more of them in the future. 
I will go over this relatively new concept, its history, its future, and its purpose. Green cards could be coming to the mainstream football world soon so a good grasp on the topic will help you better understand it, should it be implemented.
What are Green Cards in Football?
A green card is a disciplinary measure taken against a player, it falls in the grey area between a yellow and a red card. It is issued for disrespect or dissent to the referee.
The implications are that the player must leave the field of play, however, they may be replaced by the manager if the team has any available substitutions left. 
They have been implemented to try and stamp out the all too common incidences of players abusing the referee.
One such incident that comes to mind is Lionel Messi and Hernandez Hernandez in Barcelona's 1-1 draw with Deportivo Alaves. The Catalonia talisman threw the ball straight at the referee after play was broken up for a foul.
Such incidents are extremely common in the modern game and often when it involves a player of Messi's caliber, it seems that the referee may be afraid to give them a red card due to the ridicule they would receive from his many fans in the media and online.
A green card could alleviate this circumstance as Messi would still be able to play the next game – a green card does not result in a suspension, and Barcelona would still be allowed to have 11 players on the pitch.
Green Cards History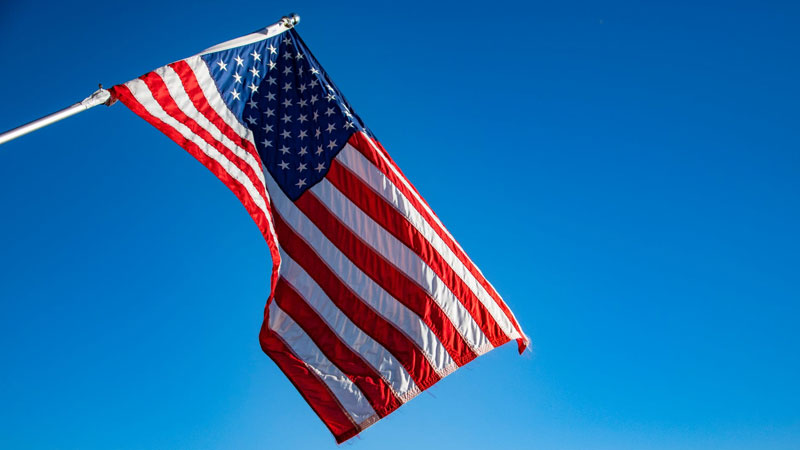 Where was the First Green Card Given and to Who?
The first-ever green card was issued in the CONIFA world cup in a game between Padania and Tuvalu on June 2, 2018, when referee Raymond Mashamba was forced to issue two in quick succession.
First to one of the Tuvalu midfielders and then to Padania's Stefano Baldan. 
The first-ever green card issued in Italy was given in October 2016, to Cristian Galano of Vicenza Calcio football club. Galano received the honor after being unfairly awarded a corner and subsequently telling the referee that none of the defenders had touched the ball.
The decision was changed and a goal kick was given to the opposition. 
Another place where a similar kind of green card to the Italian one has been introduced is the grassroots level in Ireland. This to me is a masterstroke by the IRFU (Irish Rugby Football Union).
By introducing it at such a young age, officials can weed out the instances of poor sportsmanship before they even reach the highest level and the cards will therefore not be necessary for the professional leagues.
Nurturing such habits at a young age will undoubtedly create a more pleasant environment as we move up the ladder, you know how it goes, "you can't teach an old dog new tricks," but you can teach a new dog.
Hopefully, more countries such as England, Spain, France, and Germany take the baton and further this prospect so that we can enjoy pure, respectful football in our top 5 leagues in the future.
Incidences Where a Player May Have Received a Green Card 
An occurrence where a player could have received a green card if they were available and he had come clean, was Raheem sterling in 2018 against Shakhtar Donetsk, Sterling tripped on his own and was awarded a penalty.
He decided not to come clean, and Manchester city slotted the penalty home in a 6-0 win against the Ukrainian side.
This kind of behavior should be condemned and with occurrences of "diving" being extremely common in modern football, maybe an incentive to own up, is what the footballing world currently needs. 
The other type of green card could have been issued in any number of circumstances across the world in recent times, most memorably, the 2015 Champions League match between Paris Saint Germain and Chelsea.
Referee Bjorn Kuipers was bombarded by complaining Chelsea players which seemed to influence his decision. Had there been measures such as a green card in place, Kuipers could have swiftly issued one and the rest of the players would have backed off- questionable decision avoided and control of the match regained. 
Another similar incident was a very memorable one, just not as recent, which was Portugal VS England in the 2006 FIFA world cup where Cristiano Ronaldo got his manchester united teammate Wayne Rooney sent off after the English striker came together with Carvalho.
A green card would have alleviated the situation and Ronaldo would have been sent off, but he stayed on, and that all too memorable wink at the Portugal bench was just the salt into English wounds. 
Green Cards in CONIFA World Football
The first place where this initiative was implemented was the 2018 CONIFA world cup. The tournament is for independent nations not associated with the football powerhouse FIFA.
When talking to Sky Sports, organizer Paul Watson remarked about the green cards, "We'd like to clamp down on the dissent problem. Football has a problem with the lack of respect for referees." 
I believe that this is a great development as I fully agree with Paul Watson in that there is a major problem in not only football but all sports when it comes to disrespecting officials.
The official is there to ensure the game runs smoothly and uphold the laws of the game to ensure fair play, and when a player goes out of their way to make a referee's job harder it is unethical and does need to be punished. 
The next edition of the competition comes around in 2022 and we could well see this measure implemented again. 
Green Cards in Italian Football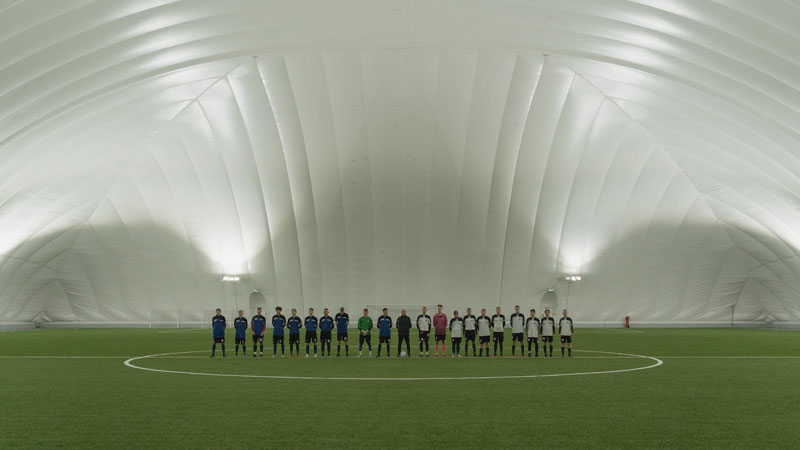 In Italy, in the Calcio B league, green cards have also been implemented, however, they have a different purpose. They're issued to players after a game as a symbol of fair play and sportsmanship.
They are then counted up at the end of the season and players receive merits based on the accumulation of their green cards throughout the season. 
This is rather to encourage players to keep within the spirit of the game, a largely undefined facet of football, which is up to them to decide what it is and up to the referee's discretion as to whether or not a green card should be issued.
These cards are not the same as the yellow and red cards in that they are not exactly physical cards, yes there is actually a green card, but it's merely a symbol. 
It does in essence, have a similar effect on the game as that of the CONIFA green card, because, in all honesty, dissent or disrespect towards the referee is under no circumstance within the spirit of the so-called, "beautiful game." 
The fundamental difference is that one is a punishment and the other is an honor.
Additionally, the Italian version is for players who go over and above the usual confines of the spirit of football and display an outstanding gesture.
Whereas the CONIFA version simply requires players to remain respectful and within these confines.
Will the Green Cards be Used More in the Future?
CONIFA is onto something here, and although it may not be in the mainstream football world yet, with the big moves people like Arsene Wenger are making to shake up and improve the game, I wouldn't be surprised if we see this directive adopted by the powerhouses such as FIFA, CONMEBOL, and UEFA. 
The only issue is, that some players, managers, and maybe even fans may be against it. Anything new in football is almost always met with animosity, as we saw with the introduction of VAR (Video Assistant Referee) at the 2018 edition of the FIFA world cup.
If it does make its emergence onto the world stage, we will have to treat it with patience and wait for players, officials, and managers alike, to adjust to the new rules and expect to be hit very hard by green cards before players learn to stop disrespecting match officials. 
Another question that is raised, is which green card should be adopted if one is to be adopted? My view – both.
One of them will have to change color, maybe we can have a blue or purple card as well, but there is no reason that both of these initiatives cannot be adopted and adapted to further develop the modern game. 
So will we see green cards in the future? I cannot give a definitive answer. Do I want to see green cards in the future? Yes, I do.